We make it easy for patients to get the high-quality dental care they need to stay healthy by offering flexible payment options and working with most insurance companies. We are up front about our treatment costs, and our helpful team will always work with you to find a solution to keep your smile healthy.
Payment Options Available
We accept the following forms of payment for your convenience:
Cash
Credit
Debit
Check
CareCredit
Insurance Plans Accepted
Thousands of insurance plans are out there. We work with many of them to help you get the most out of your dental benefits.
We do NOT accept the following insurance plans: Missouri Medicade, Medicare, and Medicare supplements (buy up plans).
Contact us to discuss your benefits, cost of treatment, and your insurance coverage. Our team is always happy to help!
Patient Financing Options
CareCredit
CareCredit is a health credit card you can use for dental, medical, cosmetic, and veterinary services. You can apply for interest-free or long-term financing options based on your needs.
CareCredit offers online approvals in just minutes. To learn more, visit the CareCredit website.
Ally Lending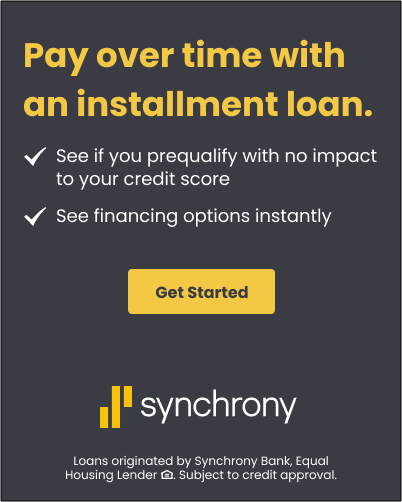 Frequently Asked Questions